MT x Saucony 'Better Together'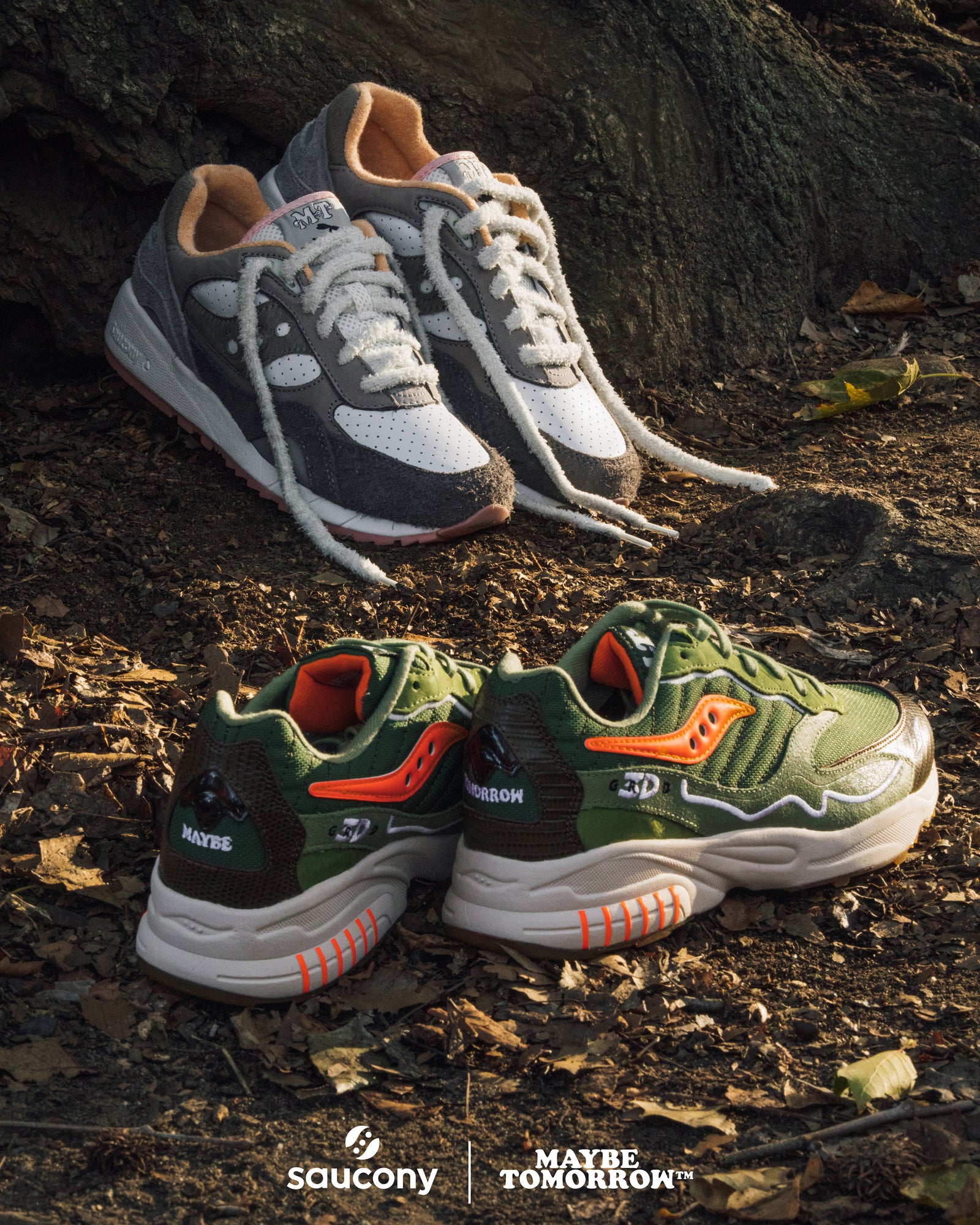 In the age of independence and individual fulfillment, folks might tell you to go do it alone. Today's different. Sometimes together is better so we teamed up with our friends from Saucony to bring you a collaboration inspired by one of Aesop's Fables.
The 3D Grid Hurricane "Tortoise" and Shadow 6000 "Hare" draw parallels to the classic tale of two opposites trying to make it across the finish line. We're excited to see the teamwork awaiting us at the finish line at ComplexCon on November 19-20!
---